We add perpetual leads for your sales team by utilizing a simple strategy that fills your pipelines with the right prospects.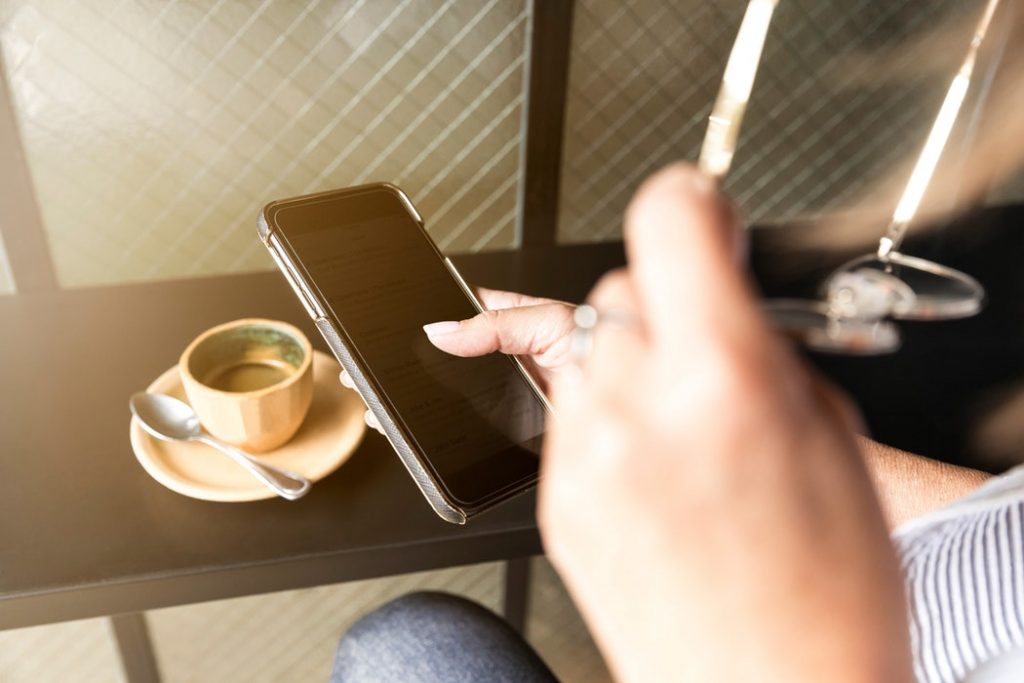 What makes our system different?
– Identify who you love selling to?
– Create content they want to read again and again
– Publish content that captures attention for your company
– Personalize and publish content for your entire sales team
Results?
– Full pipelines with ideal buyers
-A large network of people who will buy from you when they need you.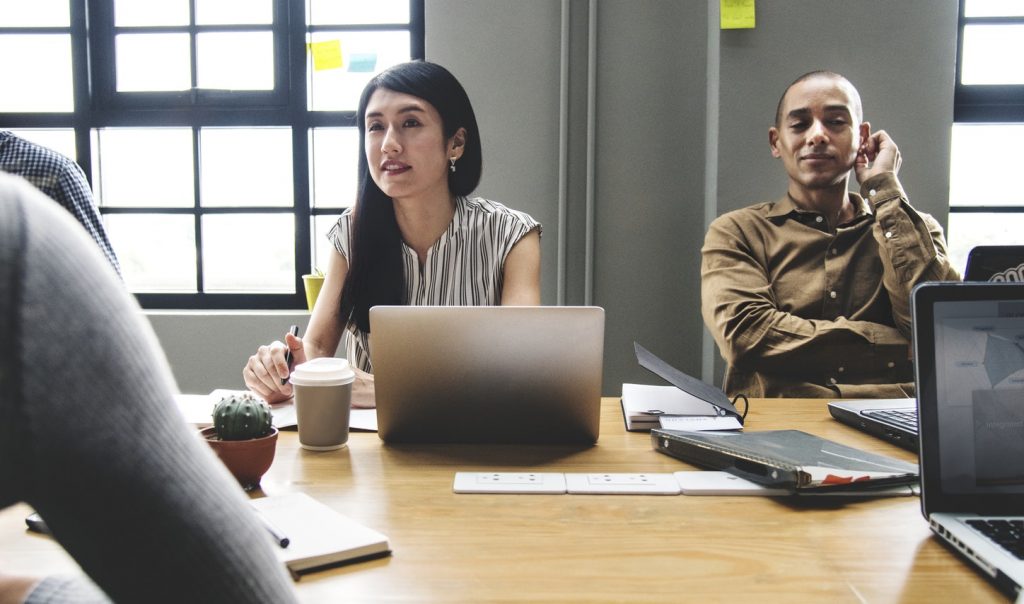 Content Marketing and Social Media are digital channels to help you with what your business development and sales teams do everyday.  Share your message, communicate your value and build relationships that lead to sales. We are a team of experienced business leaders and sales professionals who use these methods everyday to grow our own business.  It's not just branding. It is relationship-building messages that that turn digital conversations into sales.
We Do Everything For You!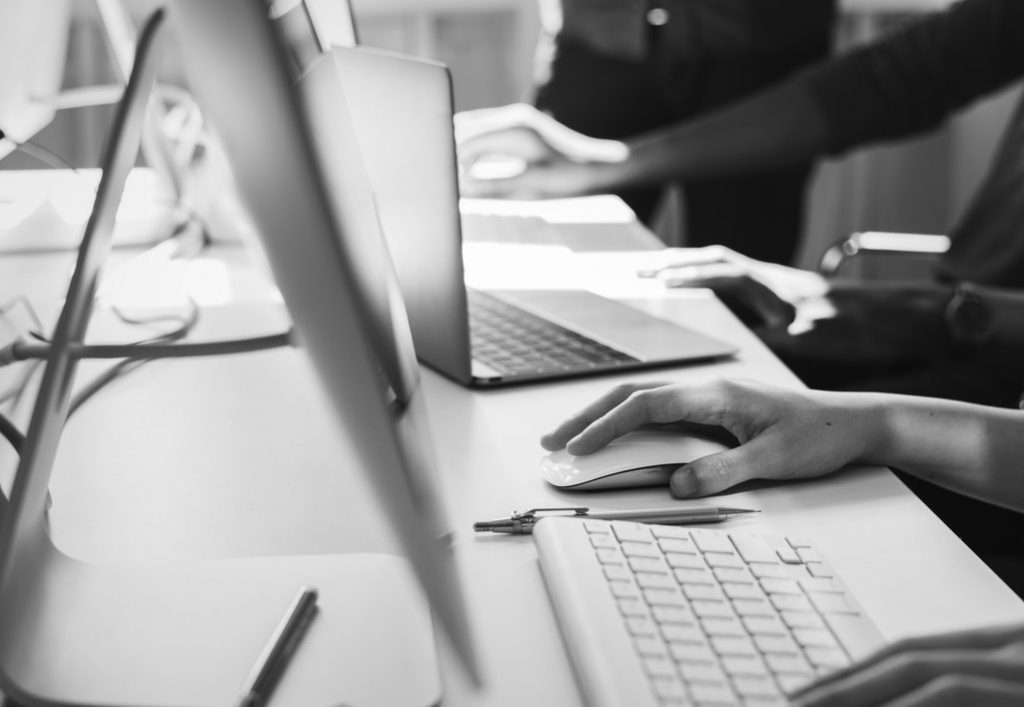 Maybe you have heard of lead generation funnels. We take it one step further- "Funnels for Everyone" is our motto. Your sales reps have 1000's of connections on social media. They are a great source of sales, repeat sales and referrals. Our job is to ensure that your company messages and digital properties are consistently filled with lead generating and lead nurturing messages. Why? Consistent, quality blog articles and social posts lead to conversations. Conversations lead to relationships. We all know that relationships lead to closed deals.
Fill Pipelines & Increase Revenues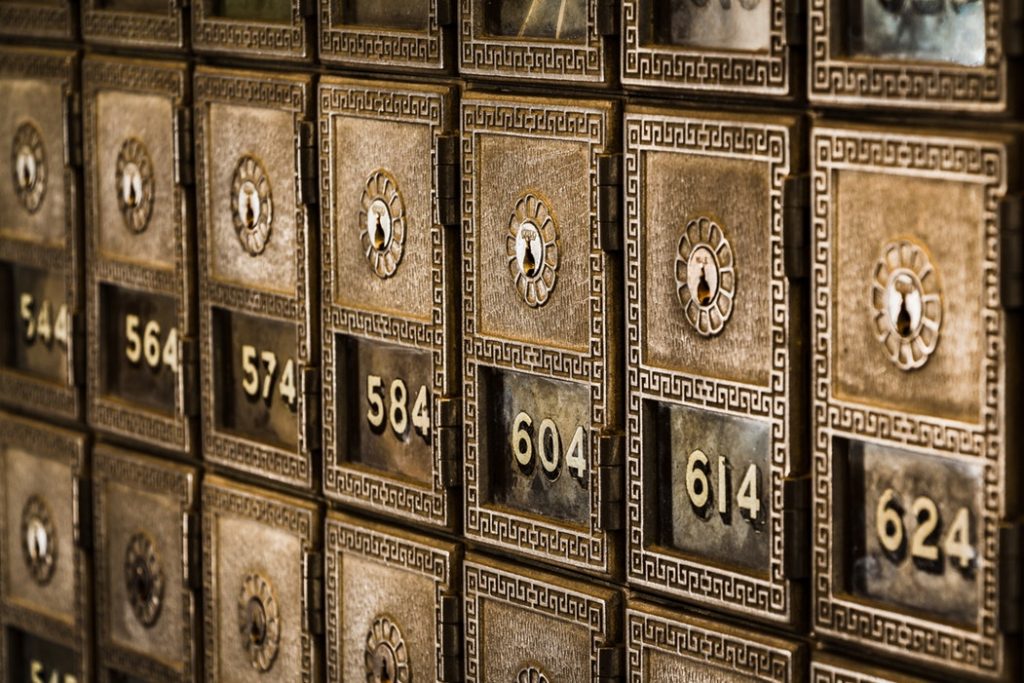 Our programs are designed to do one thing really well; Increase your revenues. Our programs are designed to leverage your teams existing digital relationships to grow your business through lead generation, lead nurturing and referrals. Every day, we ensure that your brand and all your team member's digital profiles and news feeds are filled with approved messages. Messages that are designed to start conversations, increase your brand awareness and develop deep relationships with prospects and clients.
Flood Brothers, Atlanta, Ga.
" We knew digital marketing was important. But we could never find the time to actually create content and post to our social properties. Ghostpost is our reliable "Easy" button to get it done for us and have excellent results too."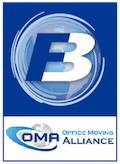 9 Point Checklist for Digital Lead Generation
Getting leads and nurturing leads digitally can be a huge boost to your business development. If you have not done it before, it can be a little overwhelming. Download our FREE 9 Point Checklist to help you get started.  Or, want have a conversations with us about it? Just fill out the form below and let's talk!
Want to Get to Know Each Other? Let's Talk!